Mold Testing and Inspections
What Kind of Mold is This?
Where is that moldy smell coming from?
For mold to grow indoors it needs moisture or elevated humidity levels and a food source. Humid weather conditions, flooding, plumbing issues or building envelop leaks can all provide for an ideal environment for mold to grow. Many building materials, and most furnishings and personal items, can act as an excellent food source for mold to grow when moisture is present.
Indoor mold issues can come in many shapes and sizes. In some instances, mold may be clearly visible growing on surfaces, but in other cases there could be a problem that is completely out of sight. Moisture in an air duct or in a wall cavity could lead to the growth of mold that impacts the air people breathe. This could also be true for mold growing below cabinets and flooring or in an attic or crawl space.
Mold odors can show up at a moments notice. The odor is the first sign of a problem. If you notice any kind of mold growth in addition to smelling something moldy it is time to call a professional. At Biosweep of Houston/Austin we have licensed mold assessment technicians to conduct visual inspections as well as surface, bulk and air samples. Our goal is to ensure that your home environment is contamination free. Call us if you need help with: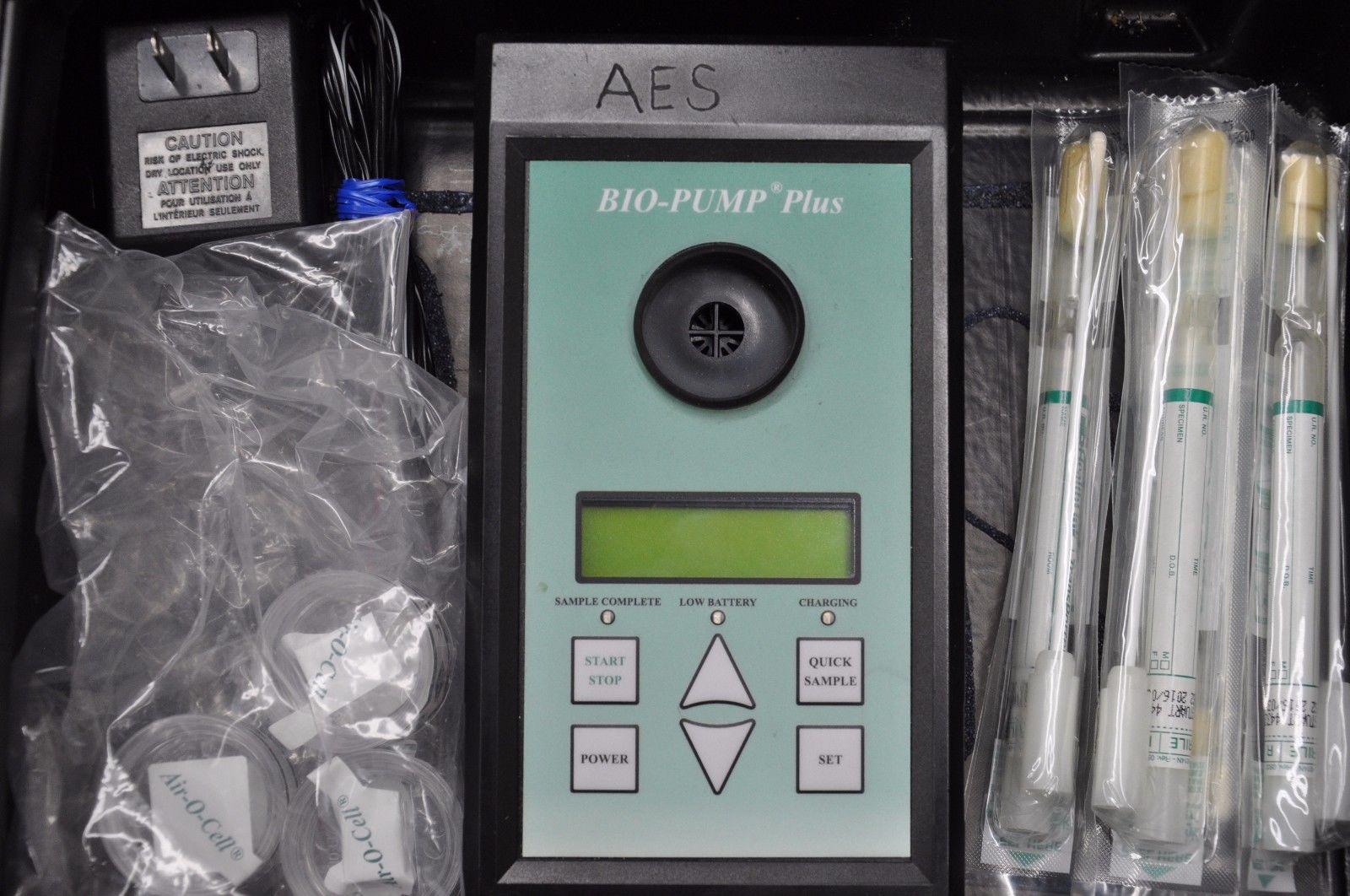 Best Mold Testing Technology